Hemp Oil Giveaway: Extract Wellness
Extract Wellness Hemp Oil Giveaway begins now! To end Migraine and Headache Awareness Month, I am spreading the love!!!  I am new to hemp oil and had a lot of questions.  I have been trying them for the last month or so and am finding that it fits well into my wellness plan.  A full review of the products that I'm trying are coming up this week.
But for now you can comment, answering…
Have you tried Extract Wellness hemp oil?
What symptom will Extract Wellness hemp oil possibly ease?
and enter here……
I will be choosing 2 winners for a bottle of hemp oil giveaway each.  It is a GREAT prize!  If you want to purchase now use coupon code: mymigrainelife
Always check with a physician and research cbd and hemp oil for migraine.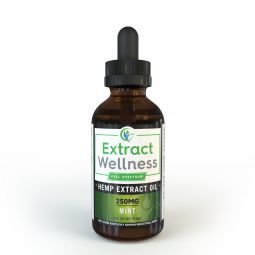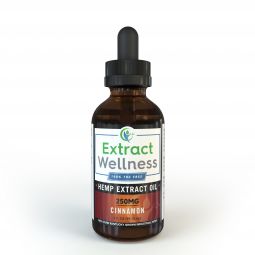 This giveaway is not endorsed or supported by Instagram, twitter or Facebook. Must be 18 or older to win. U.S. residents only. 2 winners are chosen and contacted within 48 hours. A response is required in 48 hours before another winner is chosen.
***A winner for the MedManager giveaway has been chosen and contacted.
Congratulations Melissa B. from Minnesota!
The key to happiness….hmmm.  I think just like beauty, happiness is in the eye and mind of the beholder.  I have always been very happy and grateful for my life.  I have had a life surrounded with people who love and support me along with privileges that not all people get the opportunity to have. …
Read More

→
Thankful Thursday: Indians vs Cubs World Series 2016 Last month I started my Meals and Munchies series.  This month I am implementing Thankful Thursday.  Unfortunately, I missed the first Thursday of the month due to a migraine.  Ironically, my "thankful" for the week was probably the culprit for causing the migraine.  But so worth it……..…
Read More

→
I think it's easy to take your health for granted. Remember that your health and the health of your children is precious! Don't sweat the small stuff and enjoy life the best you can. You never know when things will change!
Read More

→