My Fears of Migraine Attacks: Cephalalgiaphobia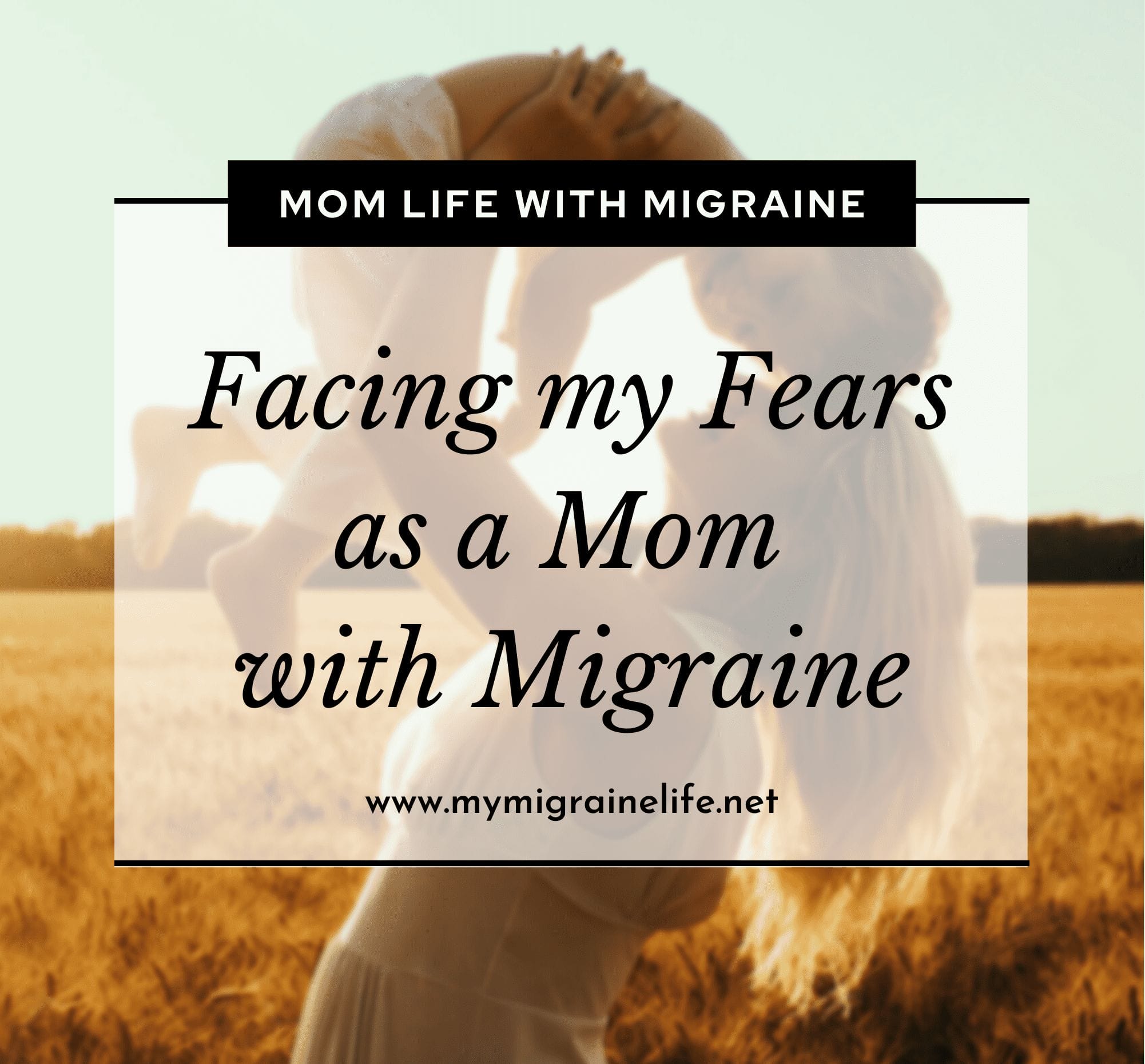 I have fears of migraine attacks. It's called Cephalalgiaphobia. 
Cephalalgiaphobia
"Cephalalgiaphobia is the fear of having a headache attack during a pain-free period that may induce patients to use analgesics in the absence of pain to prevent headaches and improve their performance." National Library of Medicine
Fears of Migraine Attacks
While in the throes of an attack 
That the pain will never stop
That it could possibly get worse when I was already experiencing something I didn't think I could handle
That I was experiencing brain damage that would be life-altering 
That I wouldn't make it out alive…literally my worst fear 
As a Migraine Mom, I Fear
I won't be able to be there when they need me
It's not that I never valued myself before I had children but it just didn't dawn on me my importance in the world.  When I was younger I felt invincible and thought that I would outgrow my migraines or a cure would be found.  As an adult, I was only responsible for myself.  Once my babies came, my world got flipped upside down.  I was now responsible for these beautiful lives that I had created and no matter how sick I was, they would still need me. 
Trying to be a super mom and failing 
I don't want them to see me bawling up on the couch screaming, or throwing up and crawling to my bed.  Or see me cry, see me in pain, or see me as anything but their protector.  As a stay-at-home mom, it isn't easy for me to have other people take care of my kids.  Giving over my role is difficult and something I don't like to do. 
I'm fortunate enough to know that they are always well taken care of and loved but as I lay in my room I am striving to get better for them.  They don't deserve a sick mom and I don't intend on being one.  I started taking care of myself and monitoring myself more closely once I had them.  Although they have many who love them, no one loves them as I do and they will never love anyone as they love me.  Everyone needs a mother and it's my fear that I won't be able to be there when they need me.
Fear of Genetics
Possibility of passing migraine on to them
With tears streaming down my face I can say that I lay in bed most nights fearing that it resides inside them waiting to attack.  Never leave me alone in a car because I will inevitably be bawling by the time I get to my destination.  While some women wonder what their sweet babies will look like while they are pregnant, I begged God not to give my babies migraine.  My grandmothers had them, my mother had them and I have been cursed with them. 
I started getting them when I was 5 and my daughter turns 4 at the end of the month.  I've already talked to her pediatrician and my neurologist about my fears.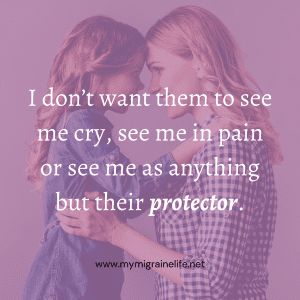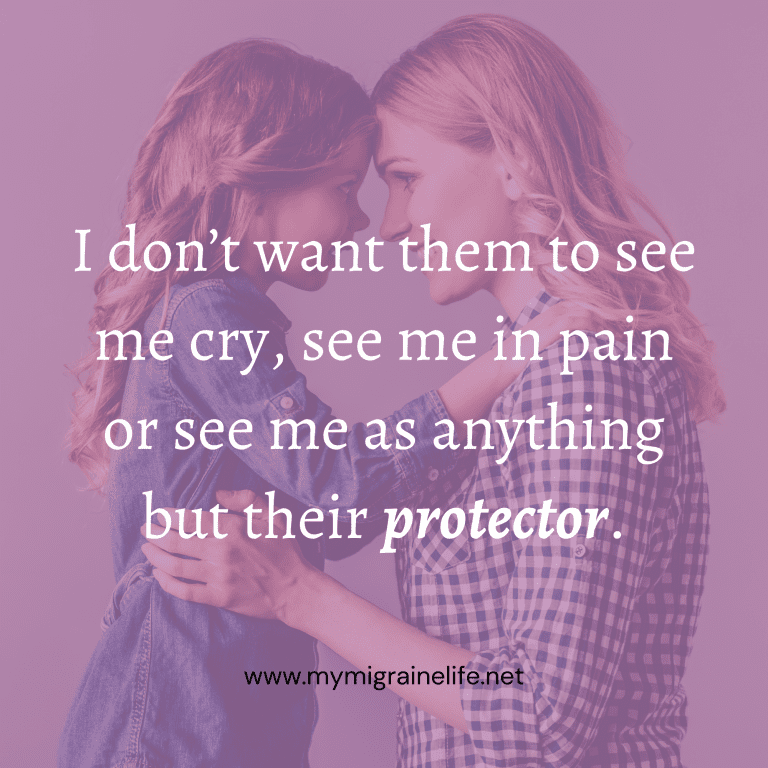 Facing my Migraine Fears
Knowledge is power
Research about anti-inflammatory foods or migraine diets that help and major trigger foods to avoid other than my own. 
Cooking clean and healthy for my entire family and reading the labels on the foods that we buy carefully. 
Teaching them good habits and choices when it comes to health.   
Hoping that living defensively will help. 
I can't change my children's DNA or brains, but I want them to learn how to be healthy and build strong bodies and minds. 
I'm on a journey of healthful living to contain my neurological disease the best I can for both my children and my future.  I've turned my fear into motivation…..but don't get me wrong, I'm crying because I'm scared!
What do you do if you have fears of migraine attacks?
Sign up for our newsletter
While visiting NYC for3 days, we explored the city and found our 10 favorite things to do and eat.
Read More

→
Acupuncture for migraine, does it work? I tried acupuncture treatment for my migraine and other issues.  For years, I have heard about acupuncture for migraine and acupuncture for headache relief but was hesitant.  I get on average 75-90 shots a year to treat my chronic migraine and don't love it.  The thought of trying another…
Read More

→
Last weekend, I used gardening as a migraine distraction. I woke up with a migraine attack from the weather and a stressful week. When I saw the rain falling outside, I felt a blanket of pain, pressure, and fatigue all over my body. I thought my whole day would be a waste when I remembered I signed…
Read More

→
Allay Lamp- Green Light Therapy