The grief of my therapy pet has been an ongoing process! A year ago, I said goodbye to Lucia, my dog. I have been dreading yesterday since last May 8th. My grieving process is best described as complicated.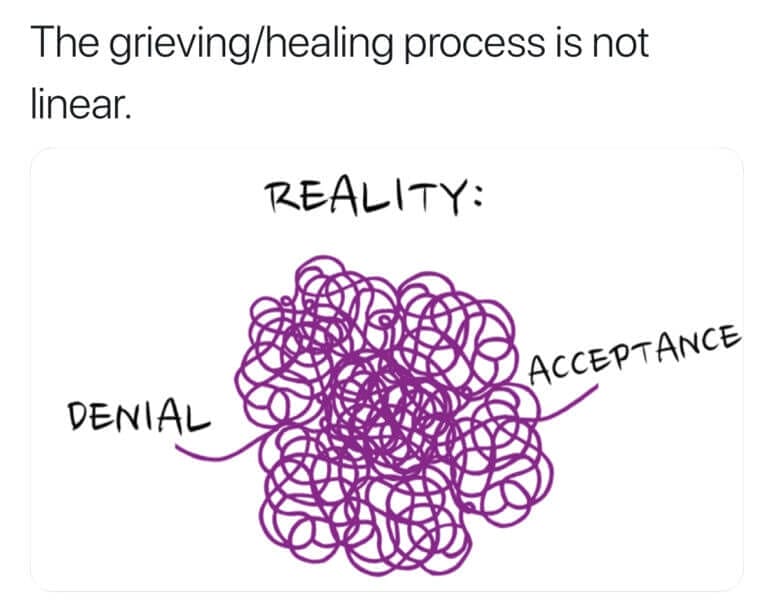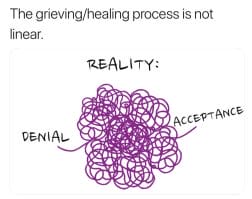 All year long, I have been learning how to live without my therapy pet and companion. Losing a family member in your daily life makes many changes, and I don't like change! Being someone who is at home a lot and sick a lot has made me miss her in a therapeutic way that is hard to describe.
As I read back through my post from last year, the pictures of her lying with me are what I miss the most. She physically comforted and calmed my body and mind. I now lay in bed with a migraine attack and feel more alone than ever because I am. Having her hold my hand or listening to her breathe made things less isolating, and I miss her more than words can express! It feels like a piece of my body was stripped away, and it still takes time to heal.
The end of the post will be something I will forever be able to repost. It never gets easier. Finding people I can talk to about her has been helpful. Pet grief is the same as human grief (or maybe stronger, depending on the relationship). You don't get over love in a day. You don't get over love ever. All I can do is be grateful for the love I had and will forever hold in my heart.
Allay Lamp- Green Light Therapy
Sarah tells stories of My Migraine Life. Living life through Migraine consists of advocacy, treatment, prevention, and searching for health and happiness in a positive honest way. Her kids, husband, dog, family and friends motivate her to make a difference in the Migraine World.
I believe she speaks to everyone in Maya Angelou's "Still I Rise" poem. This poem exemplifies how she ...
Read More

→
Haturday for Heads is created by a woman named Katherine (Katie) Janquart. She lives in Boise, Idaho and ...
Read More

→
The invisible project magazine has created a special migraine edition. And look who's featured...Me! It is based on ...
Read More

→