Koldtec Halo Review and Giveaway
This year I was introduced to Koldtec Halo and bamboo masks. I fell in love with the ice halo headband and added them to my 2020 gift guide. I am an affiliate and compensated if you purchase through my link. Although I am here to introduce you to Koldtec, I'm also here to GIVEAWAY one Koldtec Ice Halo which I use for headache and migraine symptoms.
Win Koldtec Halo
Koldtec Reviews
I have been following Koldtec for several reasons. They have several products that I use in my life year-round. To begin with, the ice towels. I have not used Koldtec's ice towel but I love cooling towels and bring them on vacation, outdoor events, and everywhere in the summer.  I overheat very easily and a cooling towel is helpful to keep my temperature in check.
Koldtec Face Masks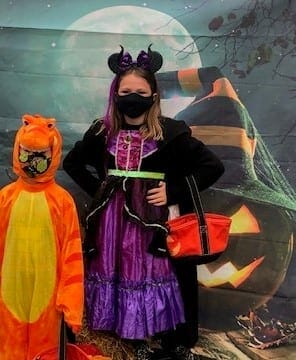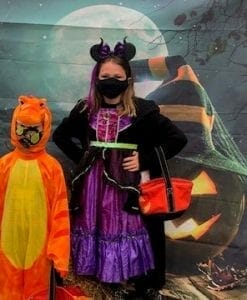 When the pandemic began, I tried several different types of masks. Everyone went through a transition phase and some discovery on what feels good.  For me, glasses and masks on my nose trigger a headache. Long periods of time wearing a mask, trigger a migraine. So it is important for me to wear a light and effective mask while I'm out.
Koldtec Bamboo Masks
The bamboo masks are my favorite. They are light, breathable, and comfortable. In fact, I bought a 2 pack and my daughter immediately stole mine….then subsequently lost it. I am thankful for the sales! If you are interested in buying masks, use LKoldtec discount code BOXINGDAY now to save $28 on all bundles.
Koldtec Halo
And now for the giveaway! Koldtec Halo is wearable ice therapy. The ice halo headband is soft and lighter than other brands I have tried. Normally I like the weight, but when I am on the go, I need something lighter. The fabric is cozy and the band is adjustable to fit the headache I am icing. I love ice therapy and hugely benefit from icing my head. It is not always possible to sleep, lay down, and ice. The ice halo headband makes it possible to work at my computer, make food, and receive treatment at the same time.
Koldtec Ice Halo Giveaway
Enter Giveaway

I'm excited to be starting out the new year by giving away one of these wonderful ice halos.
I really hope it helps!
COMMENT ON BLOG POST: Have you tried cold therapy before? 
Giveaway Runs 12/29/2020-1/3/2021 (12am) HAPPY NEW YEAR!
This giveaway is not affiliated with Facebook, Twitter or Instagram.
Entries must be through the link in this post in order to enter.
U.S. and Canada residents only, 18 or older
A winner is chosen and notified via email.
 A new winner is chosen after 48 hours if not responded to.
Allay Lamp- Green Light Therapy
Sarah tells stories of My Migraine Life. Living life through Migraine consists of advocacy, treatment, prevention, and searching for health and happiness in a positive honest way. Her kids, husband, dog, family and friends motivate her to make a difference in the Migraine World.
Take away 2018 for My Migraine Life is a lot! Another year of living with migraine and another ...
Read More

→
I live with chronic daily headaches. For the last 3 weeks I have been in a migraine cycle ...
Read More

→
Miles for Migraine Virtual Results 2017 are in! In June, I did a virtual challenge to raise money ...
Read More

→