Still I Rise Poem Maya Angelou – Deep Analysis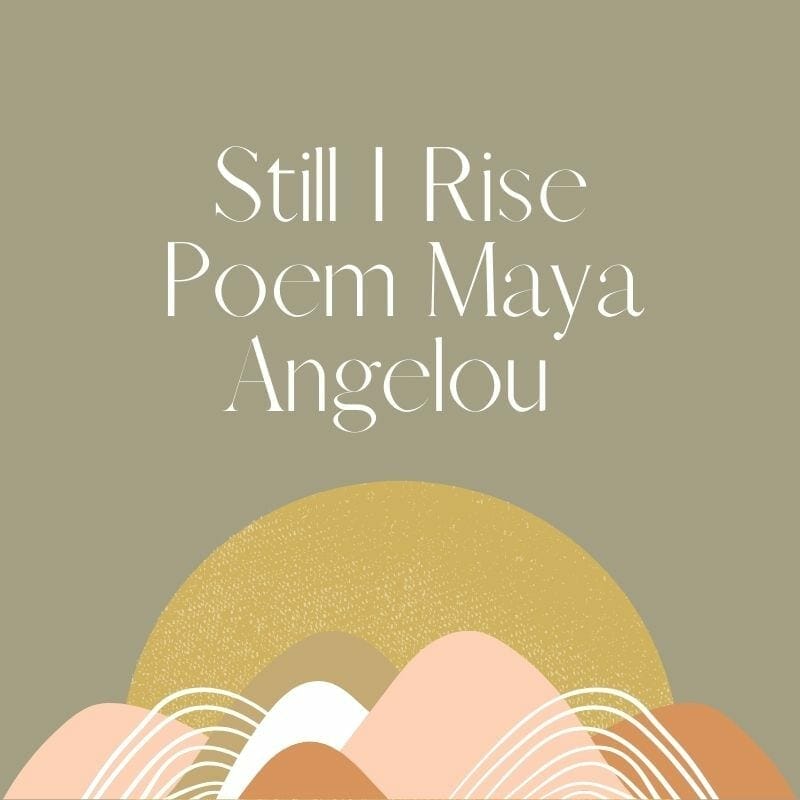 I believe she speaks to everyone in Maya Angelou's "Still I Rise" poem. This poem exemplifies how she could touch so many in so many ways. How could her grace, confidence, determination, intelligence, and the quest for peace not handle you? She speaks to all, saying, "still I rise." Everyone has a time, or a thousand, in their life where she needs to rise.
Her words speak sadness without pity and hope without abandonment. Instead of focusing on all the challenging obstacles brought about by chronic Migraine, I want to focus on the positive. I believe it is the point that Maya was trying to bring home. Beyond the "broken, lies, defeat, cries, shame, pain, and fear" that life throws at us, there is "pride, life, courage, hope, and a dream."
Ending with "naturally, there I go rising" is powerful. The word "naturally" speaks to the human spirit. I have been told countless times, "I don't know how you do it," about my pain. Naturally, I rise. I rise to laugh and dance again, as she says. Thus, I wake to kiss my children and husband. I grow to be the person I want to be instead of the person I am forced to be. I rise as a big F.You to my pain (although I'm not sure if Maya would agree with my wording). My choice is to allow it to consume me or rise.
I may not always have a choice to raise out of bed or out into the world, but in the cold dark room I live in, I remind myself, I too shall rise. Thank you, Maya, for reminding us that it's ok to have dark times. Only then will you truly grow.
I Dreamed a Dream by Susan Boyle
Reoccurring dreams and Migraine
A Dream you dream Alone is Only a Dream
Broken wings with Migraine and Illness
Sign up for our newsletter
Migraine and Headache Awareness Month (MHAM) is June. Every year I participate in migraine awareness month, week, and days. I have been honoring National Migraine and Headache Awareness Month since 2015 and you can follow it back through the years. Migraine and Headache Awareness Month aims to decrease stigma,  increase awareness and make some virtual…
Read More

→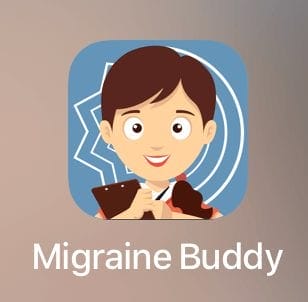 Migraine Buddy App is a migraine and headache tracking app.  They already have a version for Android and it has been a great success.  Migraine Buddy is a tracking and reporting app.  It is designed by neurologists and data scientists.  After speaking with them, I found that they are a group of people who genuinely…
Read More

→
This week I am giving away a Migraine Awareness Bracelet. As the last week of June continues, so do the GIVEAWAYS!  To end the month, I encourage you to continue advocating throughout the year.  But how do you advocate?  How do you show support for migraine awareness and continue to help?  It's not as hard…
Read More

→
Allay Lamp- Green Light Therapy