Migraine Awareness Month 2020
Migraine awareness month 2020 begins June 1st. June 1st, wear purple to work or home, initiated by National Headache Foundation. To begin with, purple is migraine awareness color. Because of that, you can show solidarity for the 40 million people in America living with migraine disease and headache disorders by wearing purple and tag. Want to know how migraine awareness month got started? Check out MHAM history. This year, the theme is "you need community."
Miles for Migraine 2020
Donate and Participate in Miles for Migraine Cincinnati. You can register for the event and join team My Migraine Life or donate to a team member (Sarah). Your donations go to UC Health Headache Center and Cincinnati Children's Hospital Headache Center.
On Saturday, June 10th, 2020 I am lacing up my sneakers and participating in the second annual Miles for Migraine Walk/Run in Cincinnati, OH. From June 10-18 I will be tracking my miles to see how far we can move for migraine.
Join my team, donate, post, and share my distancing journey this year with Miles for Migraine. Can't join now but want to be in the fun? I'll be doing another walk for Cleveland in July.
Petition
Join me as I partner with Shades for Migraine to urge insurers to provide better access to life-changing migraine treatments. The petition is urging healthcare payors to provide better access to migraine and headache treatment. They have tried to make it general enough to be appropriate for people in all countries to amplify and benefit from. Sign the petition to take a stand to eliminate healthcare barriers. Don't forget to share it with friends and family so they can show their support for this issue that is impacting you! Help us reach 50,000 signatures!
If you support improved access to the best and safest treatments, let your voice be heard.  Sign your name and ask family and friends to show their support, too. Help us reach 50,000 signatures by December 31, 2020. https://www.change.org/MigrainePetition
Identify Your Local Legislative Representatives*
Common Cause

lists your federal, state, and local representatives

Go on your representative's personal website to identify their social media handles, including Twitter, Facebook and Instagram 

C-Span has a list of

Representative

and

Senator

twitter handles
*(source via Miles for Migraine)
Shades for Migraine 2020
The Shades for Migraine Challenge shows we care for the 1 billion people living with migraine worldwide. Join the movement, show you care and wear a pair on June 21 during migraine awareness month 2020!
You can do your part to raise awareness for this disease by following three simple steps. 
Wear a pair of shades on June 21

Post a photo with #ShadesForMigraine

Challenge three others to take part, too!
Chronic Migraine Awareness, inc.

To end the month, June 29 is a day to#RallyAgainstChronicMigraine
People with Chronic Migraine Rally Against Chronic Migraine Disease every day! Join The CMAware Team, and help the world hear our rally cry, as we fight stigma, raise awareness for this disease and come together as a united team.
Rally is the CMAs mascot and is featured on migraine awareness tattoos and pennants. Since clapping and ringing bells are a trigger for people with migraine, their pennants, tattoos, and migraine awareness ribbon are the perfect solution!
Triage Kits
Shine-a-light
Light up your porch purple! In the month of June, turn on your purple light to show your community. Need a lightbulb? I got my purple light bulb here.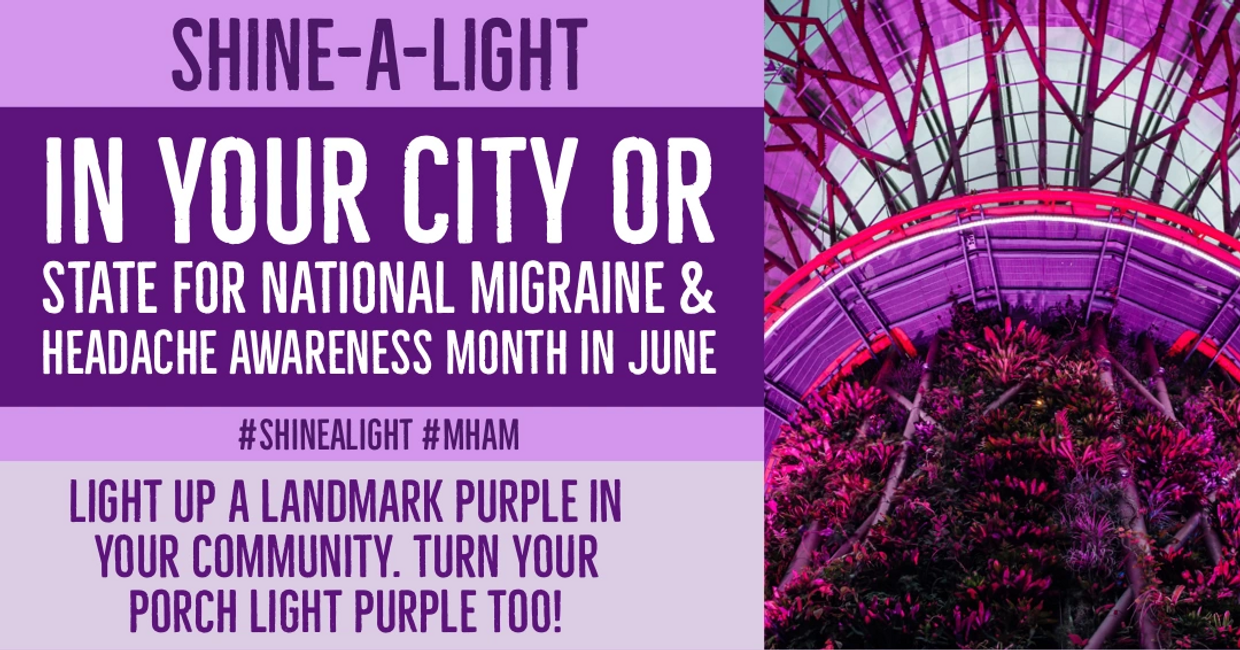 How do I Participate in Migraine Awareness Month 2020?
Donate and participate

Money goes to Cincinnati Children's Hospitals
Join team My Migraine Life and do the best you can!

Wear Migraine Gear

Wear purple on June 1st to work or at home
Achy Smile

Use code: MYMIGRAINE for 15%off through the end of the month

Follow and Share Content

Every day I'll be posting and sharing information. Pass it along!

Facebook

Invite friends to like My Migraine Life on Facebook.

Simply go to my page and click "invite friend"

Change your profile name frame

Hashtag #MHAM and #MHAM2020

Instagram

Tag friends and family with migraine

The friends you have will know you are supporting them
If you do, you will find more friends who suffer in silence once you talk about it

Sign the petition
Light up your porch
Migraine and Headache Awareness Month 2017
Sign up for our newsletter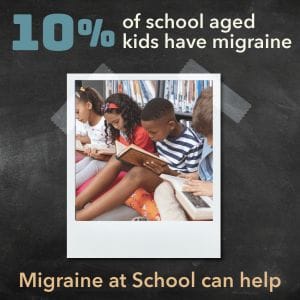 I'm excited to introduce you to a new initiative, Migraine at school. Migraine at School is an initiative run by CHAMP and Danielle Byron Henry Migraine Foundation. They have worked diligently to provide resources that create a migraine action plan for schools, parents, students, educators, and more. So far, the Utah PTA passed a historic…
Read More

→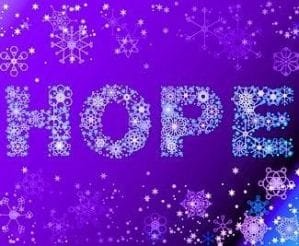 What do you do or say to help others have hope with Migraine? Over the years, I have had hundreds, if not thousands, of pieces of advice about my Migraines. Most of the time it is well-intended but wildly misunderstood. Just do this; why can't you do that? All you need is… Well thank you,…
Read More

→
Migraine awareness merchandise is easy to start a conversation with, lower stigma, and takes pride in the cause you are fighting. What better way to kick off migraine awareness month than wearing migraine apparel all month? June is migraine awareness month, and Achy Smile Shop has many options for you. Achy Smile Shop Achy Smile The…
Read More

→
Allay Lamp- Green Light Therapy