The Excedrin Migraine Experience Commercial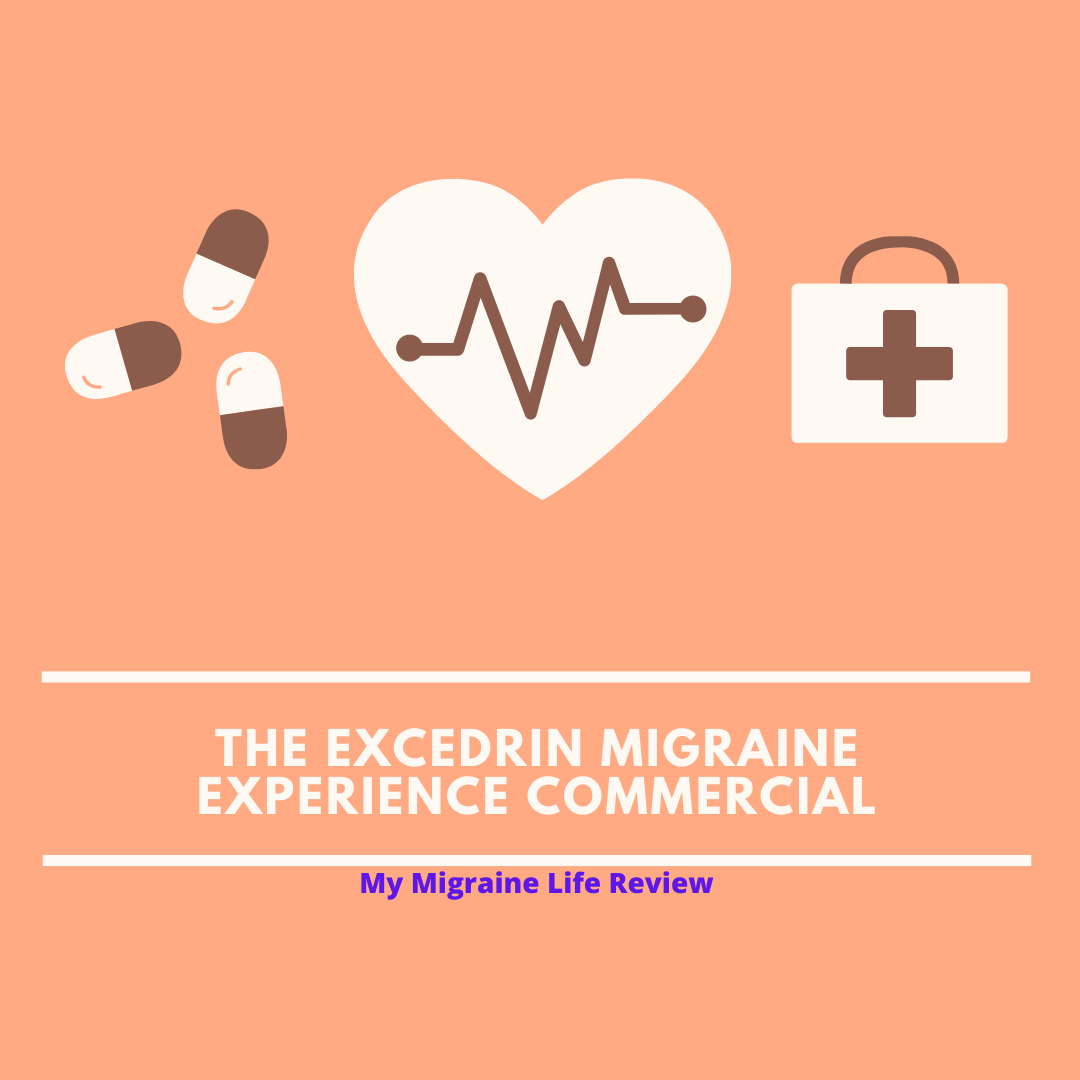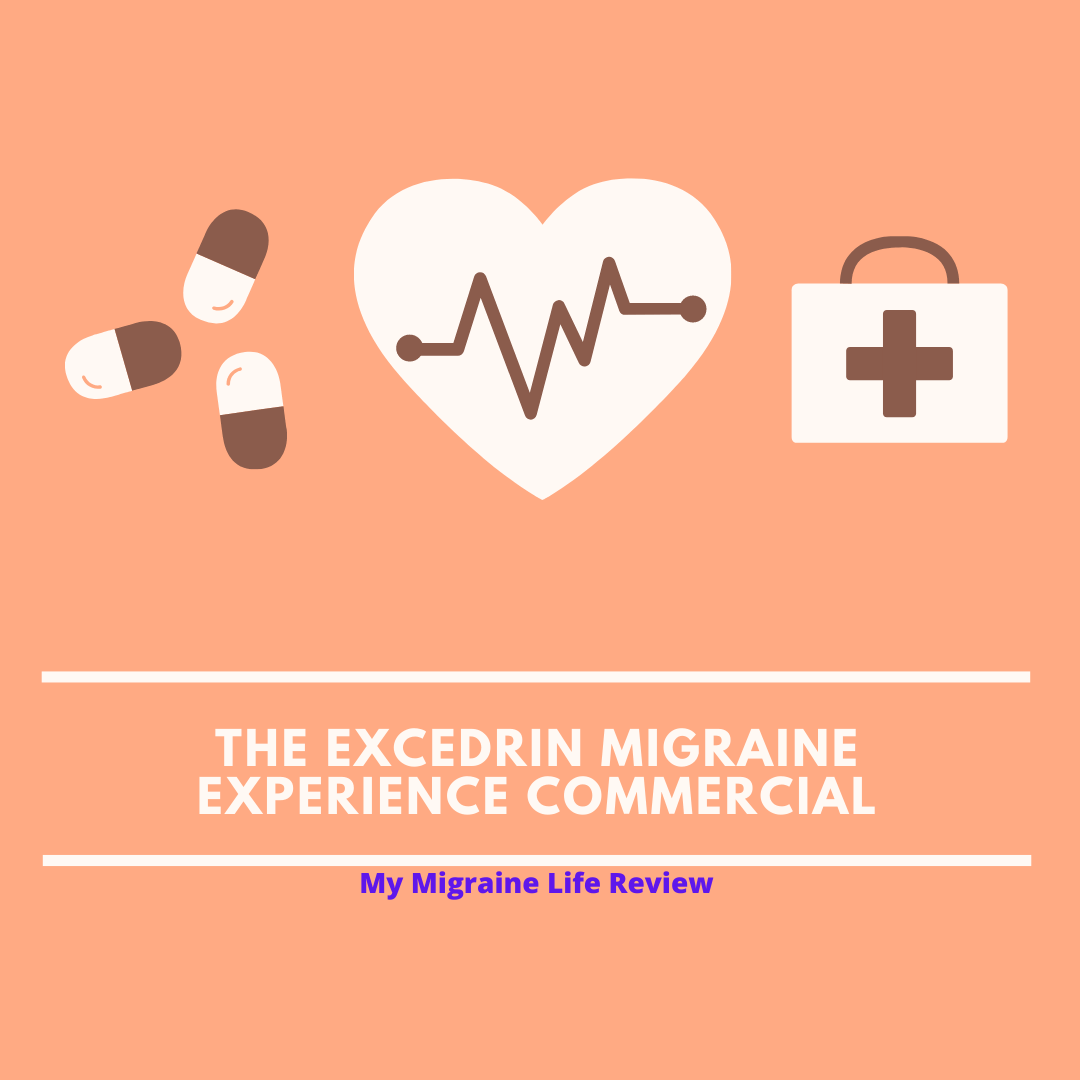 I have to say, I have not been happy with Excedrin Migraine commercials and advertising over the years.  Once I discovered over the counter medication was giving me rebound headaches and causing my migraines to cycle, I stopped.  It never worked as an effect treatment for the intensity of my migraines anyway, so it was not a problem to stop wasting my money.  I have been insulted by their, "Shhhh mom has a migraine, not anymore now that I took an Excedrin Migraine" commercial.   It increases the stigma by saying I can pop one pill and my neurological disease will go away. You may remember my response to Kanye West going to the ER because it was just a headache. 
Migraine Commercial
Things seem to have shifted in their advertising and understanding of migraine sufferers a bit more.  They have made a series of Excedrin migraine experiences for a mother, a husband, a friend, and a co worker.  This allows the person to experience the visual part of migraine a bit more.  Telling and seeing are different.  The experience cannot provide the pain that comes along with the visual disturbances and symptoms but it does a good job of trying to break down some doubt in the "it's just a headache" world.  I honestly would not want my loved ones to experience the pain that I have.  It would be ethically wrong to voluntarily torture someone.  The pain is an indescribable excruciating horror scene!   The focus of these commercials is on some of the other stuff that goes along with the pain. 
Overall, I have to say, bravo Excedrin Migraine.  You are moving in the right direction.  It's more than just a headache.  It's more than just a pill, it's my life.  Stigma is broken down by explaining and being judged by others, and suffering daily.  If you have a loved one, a spouse, a coworker, a friend, or someone who may better understand these commercials, please feel free to share them with them.
The Excedrin Migraine Experience
Allay Lamp- Green Light Therapy
Sarah tells stories of My Migraine Life. Living life through Migraine consists of advocacy, treatment, prevention, and searching for health and happiness in a positive honest way. Her kids, husband, dog, family and friends motivate her to make a difference in the Migraine World.
Happy Mother's Day, my friend and all types of mothers. Mothers come in all forms! I saw this ...
Read More

→
A Golden Retriever's personality is that of a heart of gold. I talk about my love for my ...
Read More

→
Acupuncture for migraine, does it work? I tried acupuncture treatment for my migraine and other issues.  For years, ...
Read More

→