Top 10 My Migraine Life Posts of 2018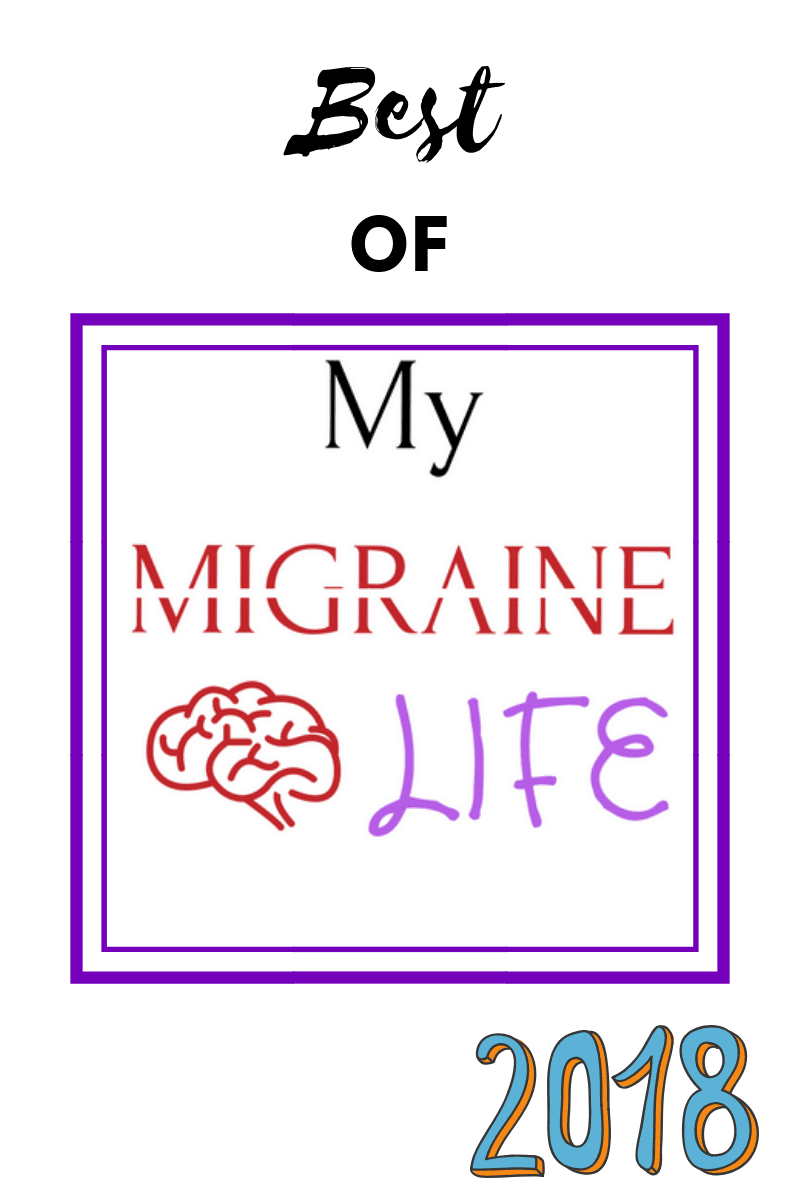 My Migraine Life posts of 2018 have been totaled. Below are the top 10 posts on My Migraine Life posts of 2018 are listed. Thank you for your continued support and follow.  Please comment on your favorites throughout the year so I can repost them for others! Here are my take sways in 2018.
Top 5 My Migraine Life Posts of 2018
I'm proud of this one!  I recommended a weighted blanket last year and have continued to love it and added a travel blanket.  This year, I saw a lot of weighted blankets in stores that did not carry these products previously and I feel ahead of the curve or on-trend with what others are finding a need. Use code: MYMIGRAINELIFE for 10% off at SensaCalm now
Top 10 My Migraine Life Posts of 2018



My Migraine Life of 2018 Giveaways
Design Your Own Diffuser Giveaway
Self Care, Love, Bath and Body Giveaway
Allay Lamp- Green Light Therapy
Sarah tells stories of My Migraine Life. Living life through Migraine consists of advocacy, treatment, prevention, and searching for health and happiness in a positive honest way. Her kids, husband, dog, family and friends motivate her to make a difference in the Migraine World.
Universal Studios and motion sickness went hand in hand with me on my most recent vacation. As someone ...
Read More

→
A letdown migraine is triggered by stress, weekends, or events. I typically get a migraine at the end ...
Read More

→
Migraine in 2019, Happy New Year!. I woke up on January 1, 2019, with a migraine. I felt ...
Read More

→